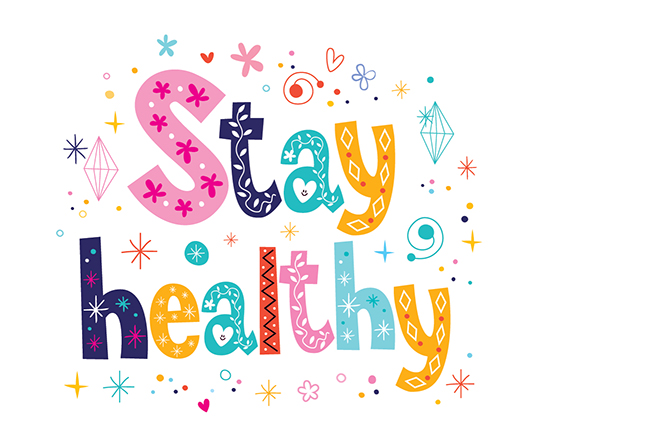 Supplements Can Help
There are many supplements which can help boost your immune system and support your foundation of health to protect against the Covid-19 virus. Some are available through Babinetics and some through your local health food stores.
A note about the products listed below: I evaluate all the products I recommend on an Intuitive scale that I call "Effectiveness to Purpose" (EP). The general purpose for each of these products is to improve your protection from Covid 19. The scale is from 0 to 10 and ++ expresses levels of effectiveness beyond 10.
Products Available Through Babinetics
Through May 31, 2020 Babinetics is offering a 20% discounted price for the following products. The prices listed are the discounted cost.
To order by email: [email protected]
Put in Subject Line: Attn Therese – product request
If you have a question for Bertrand before ordering, do NOT put Attn: Therese in the subject line.
This way Bertrand will receive it directly.
New Products specifically for Cardiovascular Issues, available at Babinetics
Purpose: Support cardiovascular and prevent damage to the blood vessels
Product Name: Cardio Tonic BP (Natura)
EP: 10 +++++
Cost: $25
Contains: 90 Capsules
Strength: Various herbs
Recommended dosage: 3 capsules daily
Status: In stock
Purpose: Support cardiovascular and prevent damage to the blood vessels
Product Name: CV Rescue (Natura)
EP: 10 +++++
Cost: $40
Contains: 60 Capsules
Strength: N/A
Recommended dosage: 2 capsules daily
Status: On order
Purpose: Preventing inflammation in the arteries
Product Name: Methyl Protect (Xymogen)
EP: 10 +++++
Cost: $42
Contains: 120 Capsules
Strength: NA
Recommended dosage: 2 capsules daily
Status: In stock
Purpose: Supporting gut immunity – the first line of immune defense in the body
Product Name: Del Immune V
EP: 10+++++
Cost: $44
Contains: 60 caps
Strength: 100 mg
Recommended dosage for prevention: 1 capsule daily
Status: In stock
Purpose: Regulating the cytokine storm affecting and potentially damaging the lungs – for prevention. Essential when symptomatic
Product Name: AntiVir II
EP: 10++++++
Cost: $26.00
Contains: 60 caps
Dose: 1 capsule twice daily
Status: On back order – See next item as alternative
We are getting a replacement item in next week that Bertrand tests just as positive for:
Product Name: Andrographis Extract by Puritan's Pride
EP: 10+++++++
Cost: $16.00
Strength: 500 mg
Dose: 1 capsule daily
Status: Ordered, should be available this week
Purpose: Foundational immune support
Product Name: Liposomal Vit C
EP: 10++++++++++
Cost: $24.00
Contains: 1.7 oz
Dose for Prevention: 3 Sprays in the mouth 3 times daily
Status: In stock
Purpose: Foundational Immune Support
Product Name: M/R/S Mushroom Formula
Ingredients: Maitake 200 mg, Reishi 200 mg, Shitake 200 mg
EP: 10+++++
Cost: $50. 00
Contains: 120 Capsules
Dosage for protection: 1 capsule twice daily with or without food
Status: In stock
Purpose: Support cellular integrity and prevent cellular damage caused by COVID-19
Product Name: Liposomal Glutathione (Quicksilver)
EP: 10++++
Cost: $36
Contains: 1.7 oz
Strength: N/A
Recommended dosage: 3 sprays under the t