Five Dynamics of Health on YouTube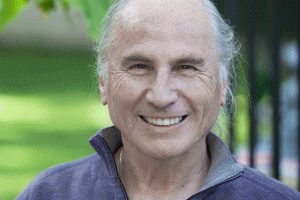 Dr. Babinet holds a PhD. in Human Development and a Master's Degree in Spiritual Counseling. He is a licensed acupuncturist in Colorado and holds certifications related to healthcare. 

Read more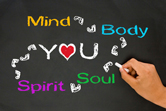 The body is the physical foundation of our activities and sensations. Any significant dysfunction of the body can seriously affect how we feel and what we are able to do.
Read more