EVENTS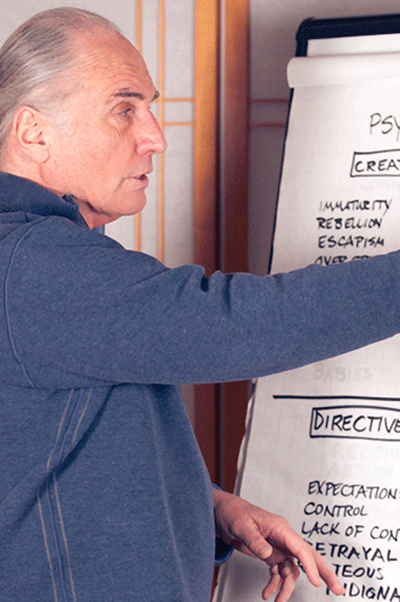 Heart Empowerment and Transformation Workshop
In Boulder, Colorado – March 24 – 26
This hands-on, two and a half day workshop is designed to assist participants in clearing patterns of lack and fear which limit their health and personal effectiveness.
Introductory Evening
Date: Friday, March 24
Time: 7 – 9:30 pm
Cost: $40
Two Day Weekend Workshop
Dates: Sat & Sun, March 25 & 26
Time: 10 am – 6 pm
Cost: $160
Location
Colorado School of Energy Studies
4900 Nautilus Court North, Suite 221
Boulder, CO 80301
To Register or for Information
Call: 720.328.8299
Or E-mail: [email protected]
"I received beautiful tools that helped me access a depth and sacredness that I had never been able to reach before."
"I truly believe that using this system on oneself has a life changing potential. It is already changing my life and while the system is comprehensive, just using a small part of it on a daily basis produces incredible results."
NEWS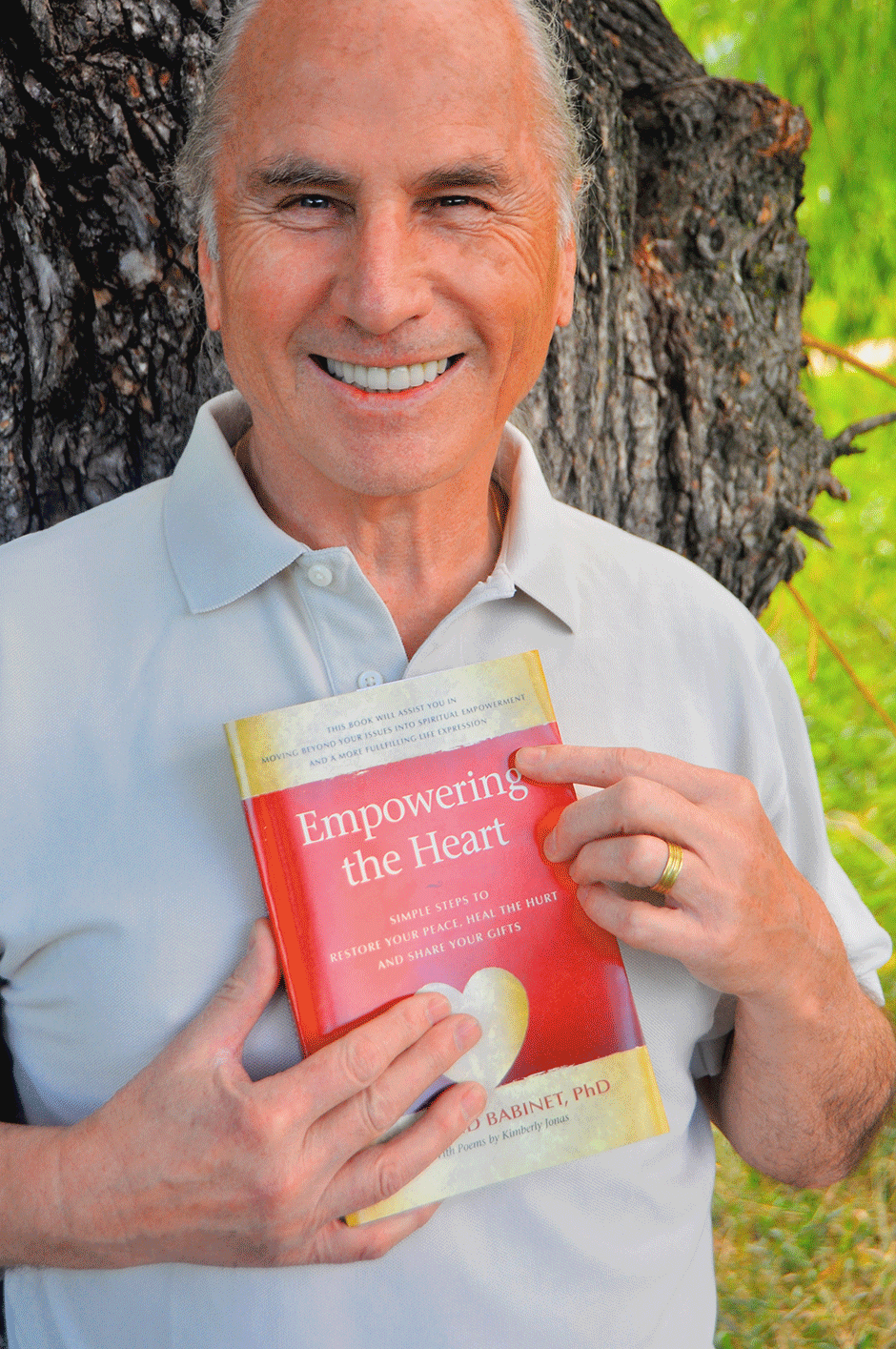 Our New Book, Empowering the Heart, Restoring the Peace, Healing the Hurt, and Sharing your Gifts is finally out and available for purchase.
At this time of turmoil around the world we need some solid empowering tools to navigate the choppy waters. This book provides a great framework for understanding and offers profound healing strategies to heal the hurt and restore our peace. By accessing the wisdom of the heart you will have a chance to clarify where you stand and generate upliftment in and around you. By doing this you will transcend the negativity and become part of the global solution.
EVENTS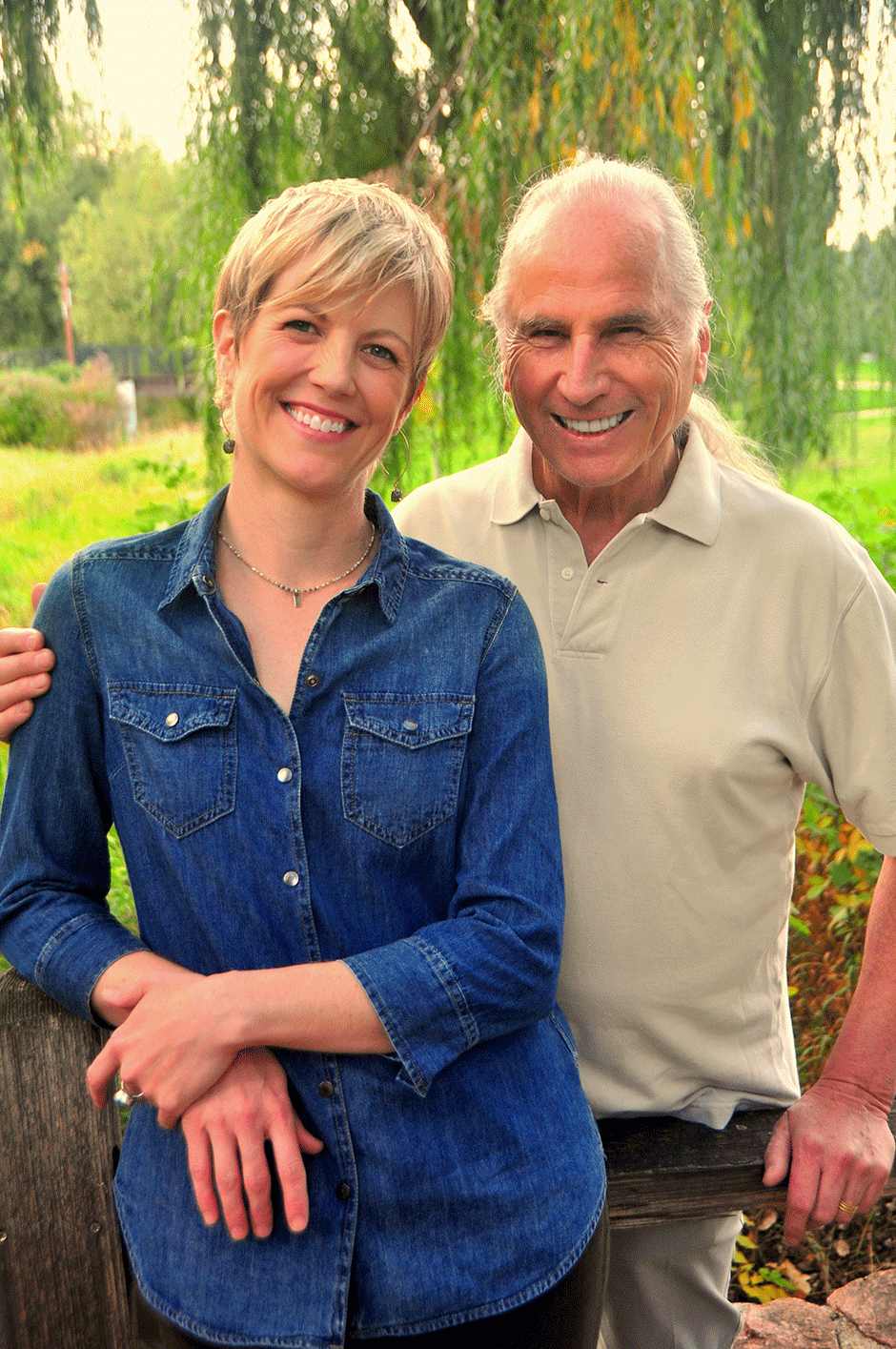 More booksigning events with Bertrand Babinet and Kimberly Jonas soon to be announced.
Revisit us here in a few weeks to find out when you can meet Bertrand and Kimberly in person at upcoming booksigning events that are in the works. The collaboration between Bertrand and Kimberly has made this book a treasure – depth and wisdom from two beautiful souls committed to the highest good of all.
For more information about poet Kimberly Jonas, click here